Old Home Restoration Canton MI – Saline Painting – Call 734-429-1900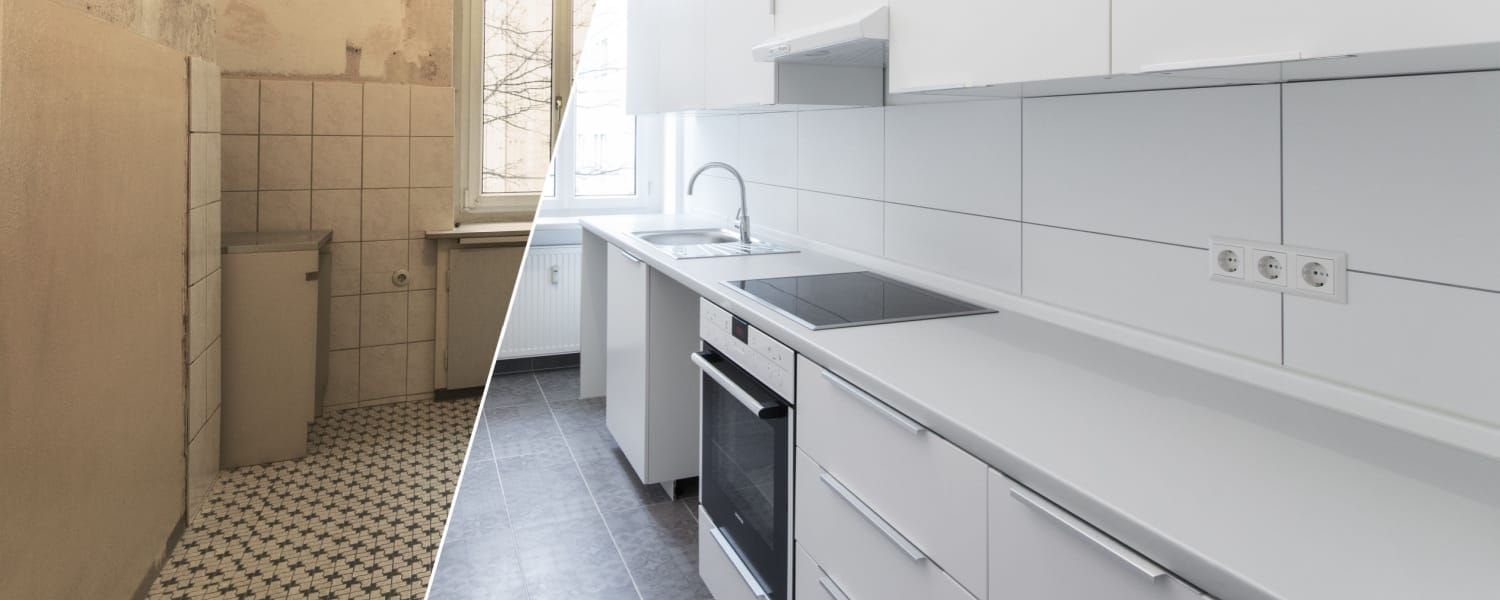 Old Home Restoration Canton MI
A home restoration project can be a fulfilling task, especially when the home has an interesting history and unique craftsmanship that may benefit from an updating. You were probably drawn to purchasing the home because you recognized its potential, yet you might not be quite sure how to uncover it.
Although some buyers choose to gut older homes and fully renovate the interior, if you want to preserve its distinct character you may want to consider a home restoration instead.
Showcasing History
Being the owner of a historic home is similar to stepping back through time. Their architectural flavor often shows a look into the a past era.
Preserving a Unique Appeal
By restoring a historic home, you are helping to keep its history and tradition alive. Restoration breathes new vitality into ornate fixtures, woodworking, and other features that may have been overlooked for many years. Unlike some modern homes that have that "cookie-cutter" look, historic homes are frequently unique and provide their own singular appeal.
You can often discover several varying architectural styles in older homes that are no longer present in newer homes you often see on the market.
Financial benefit.
There are some local governments that may offer potential tax incentives, grants or even a lower interest rate on a loan to help preserve and restore a historic home or building. This can be a significant benefit to consider if you have concerns about how you're going to be able to pay for the restoration and can help offset the other costs that may come with your project.
Restoring a home can be a challenging endeavor. But if you work with a reliable contractor who has expertise in restorations, the remodeling process can be a rewarding experience.