Carpentry Canton MI – Saline Painting – Call 734-429-1900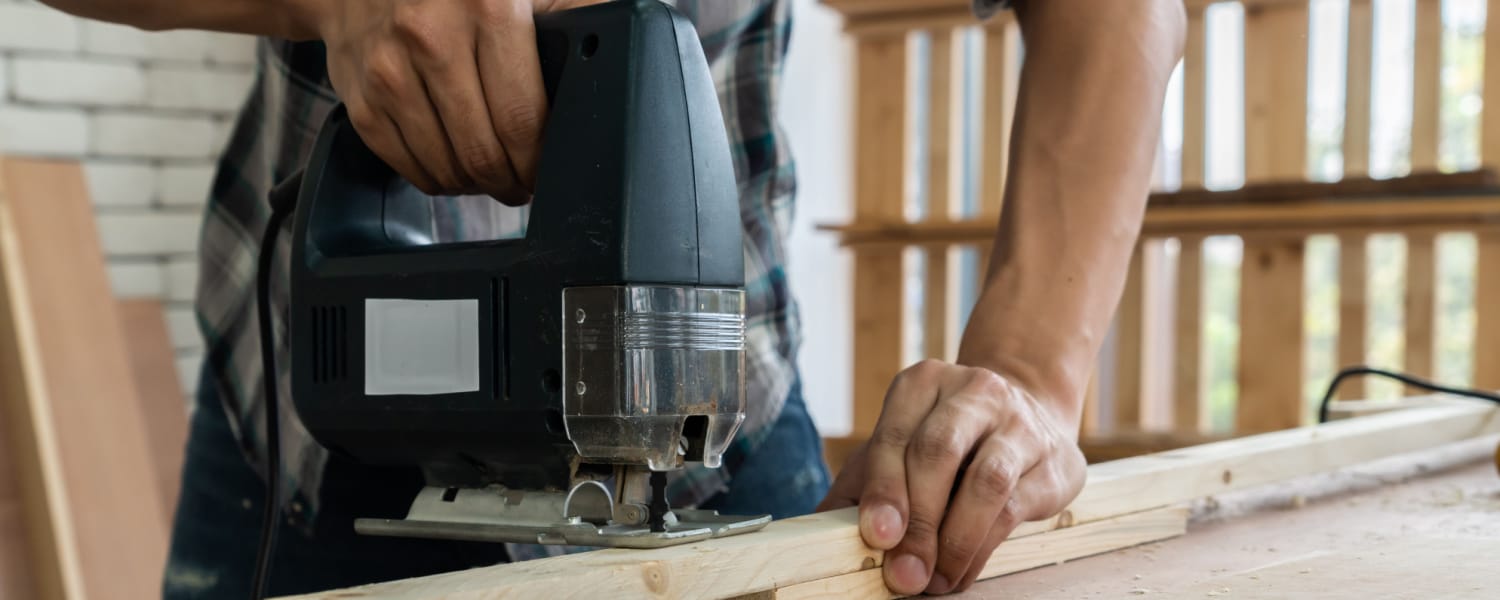 Carpentry Canton MI
Applying a new coat of fresh paint can work wonders for practically any interior space in a home or business. Furthermore, custom trim and woodwork can add even more warmth and appeal. Imagine how you could transform your living spaces with crown molding, storage, or a fireplace makeover.
Next, move on to your kitchen and picture how good it will look with custom-built, new cabinets and countertops.
Carpentry services from Saline Painting can make all those possibilities a reality.
No matter which of the rooms in your Canton home are ready for a makeover, selecting the natural appeal of wood is a popular design option that can match most any decor. With many years in experience in the industry, our home improvement experts are available to provide the professional carpentry services you need for your next project.
You'll find the attention to detail you expect and the craftsmandship your home deserves with all our carpentry services.
Crown Molding Repair and Installation
When you're doing a remodel or want a new look, installation of crown molding adds style and a more finished aesthetic to your home. From conventional colonial crown molding to contemporary designs, our custom carpentry solutions can make your plans a reality.
Custom Bookcases and Shelving
If you have always wanted to install built-in, customized bookcases but thought they were simply out of reach or not practical, think again. The experienced, innovative carpenters at our company can build and professionally install bookcases, shelves and other storage features using quality wood.
You select the look you prefer and the storage you'll need, and we can take care of the rest. Whether you want us to build customized storage that fits the dimensions of your space or want help with installing your own, you'll get the same reliable service and excellent results.