Commercial Painting Company Canton MI – Saline Painting – Call 734-429-1900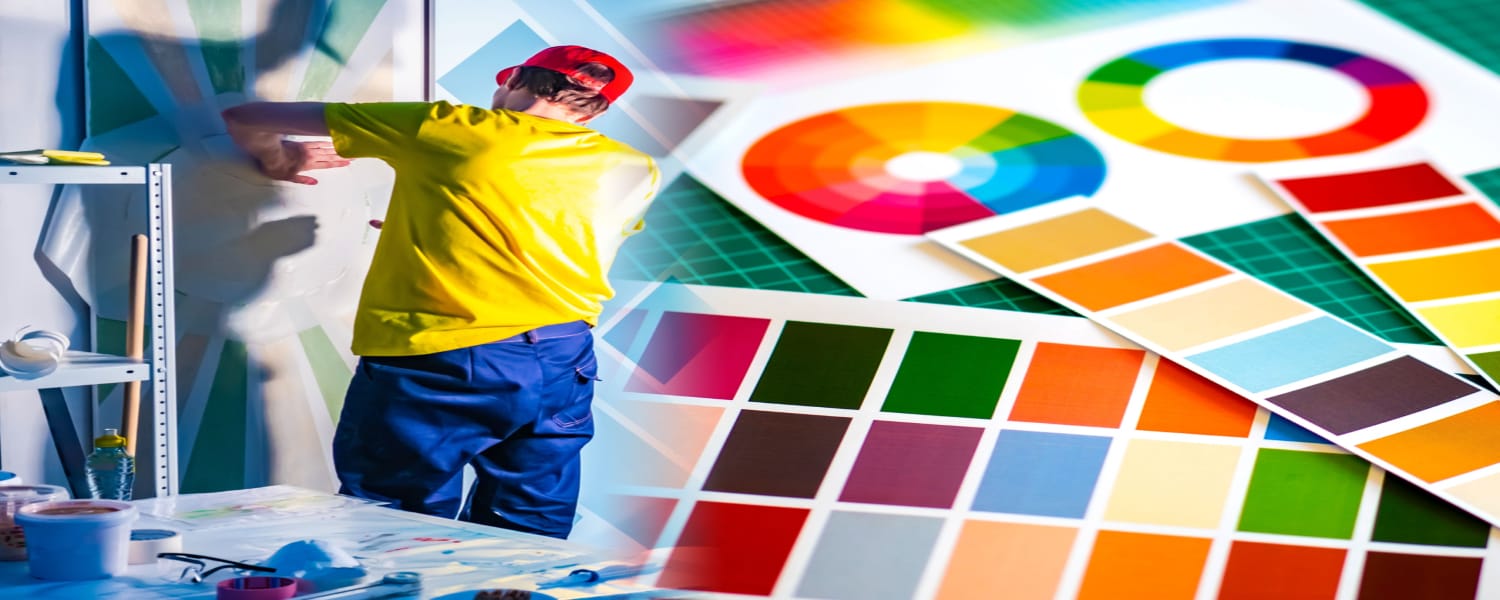 Commercial Painting Company Canton MI
It's essential to portray a pleasing, attractive front for your commercial building. First impressions still mean a great deal to customers, employees and visitors. If they approach your site and notice peeling, faded and chipped paint, their takeaway won't be positive. Painting is one of the more cost-effective means to upgrade the look of your business.
It goes a long way toward impressing your potential customers and maintaining your property's exterior.
Benefits of a Professional Commercial Paint Job
A fresh paint application can rejuvenate the appearance of your business so folks will take notice. Benefits to choosing our commercial painting company's services include:
-Rebranding. Is your business reorganizing or planning to modify its image? An aspect of rebranding often entails changing the colors of your signage and logo. Many commercial entities paint their brand colors on their buildings, so repainting in your new colors is a must.
Even if a color update doesn't change your core business, a fresh paint job can indicate a new beginning by helping your building stand apart and draw in customers.
Increases traffic. Prospective customers will naturally be more drawn to a building that is clean and bright rather than one that looks faded and drab. When a building appears well-kept, the impression is far more favorable and makes people more likely to stop in.
The first feature visitors see is your building's exterior. Keeping it tidy, with properly positioned lighting, and a new exterior paint job is essential. Visitors are prone to stay inside a business longer when it is visually appealing.
Even if, due to its location, your commercial building does receive a lot of visitors or passers-by, those who do will still take notice and make judgments of your based upon the aesthetics. It's always important to maintain an exterior that appears well-maintained and appealing.