Residential Painting Company Canton MI – Saline Painting – Call 734-429-1900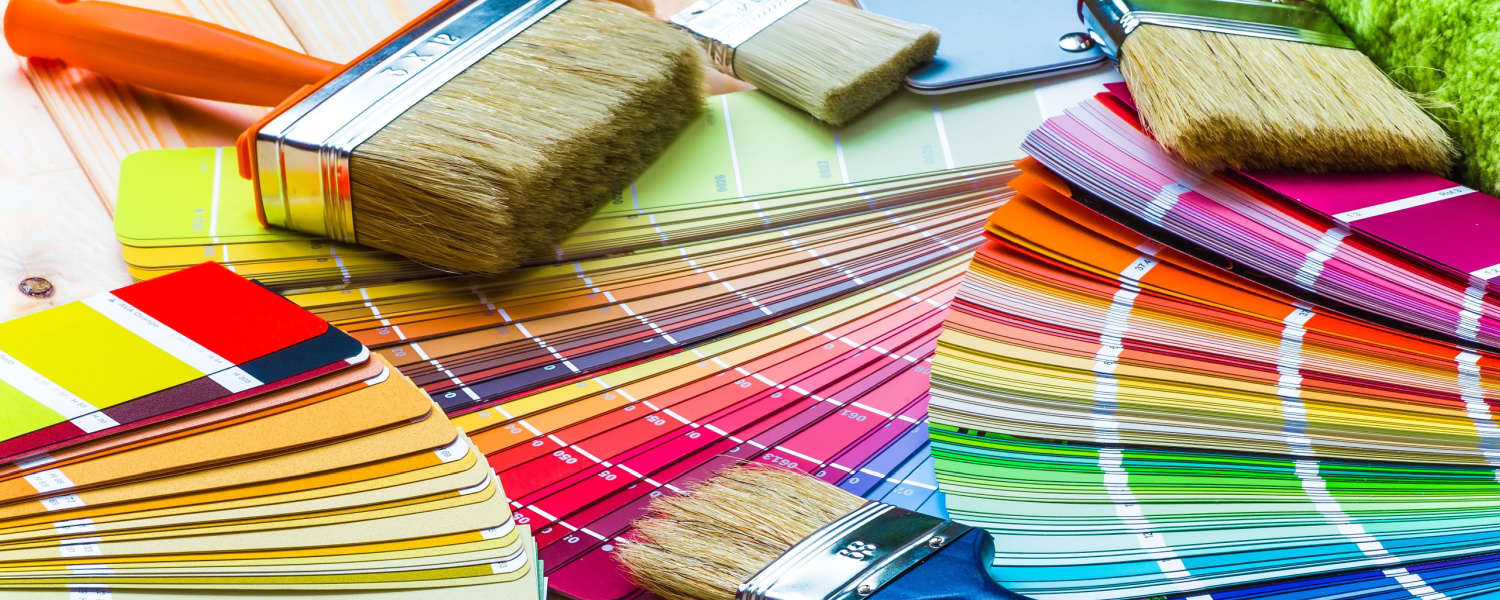 Residential Painting Company Canton MI
There's no doubt that applying a fresh coat of quality paint in a color of your choice can add new life and appeal to any exterior surface or interior living space. Whether you have an outdoor or indoor paint job, our dependable staff of home improvement experts are here to help you. We understand what makes a quality painting job.
It's our mission to consistently provide the level of careful detail and professionalism that our customers expect.
Trim Painting and Crown Molding
Crown molding effectively adds an elegant, attractive touch to any interior space. Whether you are repainting the whole room or simply giving the trim an update, you'll probably discover that painting crown molding can be a difficult, time-consuming challenge.
Saline Painting is equipped with the right equipment and the training necessary to refresh the crown molding in your home. You can depend on our team for excellent results!
Deck Staining, Painting and Finishing
Our professional painting contractors can apply stain to walkways and decks to sufficiently protect them against the wear and tear of weather conditions here in Michigan. Painting and staining services are only a part of the deck-related tasks our team can handle for you. Check out our carpentry services for additional information!
Painting Doors and Entryways
It takes a lot of time to remove your doors to paint each one. The painters at Saline Painting have the tools and expertise to apply a high-quality paint job efficiently and at competitive prices. Whether you would like just your home's front door painted or every door in your home, consider us as your reliable painting contractor.
Along with residential painting, we also provide commercial painting, old home restoration, pressure washing and gutter repair and replacement services. Call today for an estimate!