Gutters Canton MI – Saline Painting – Call 734-429-1900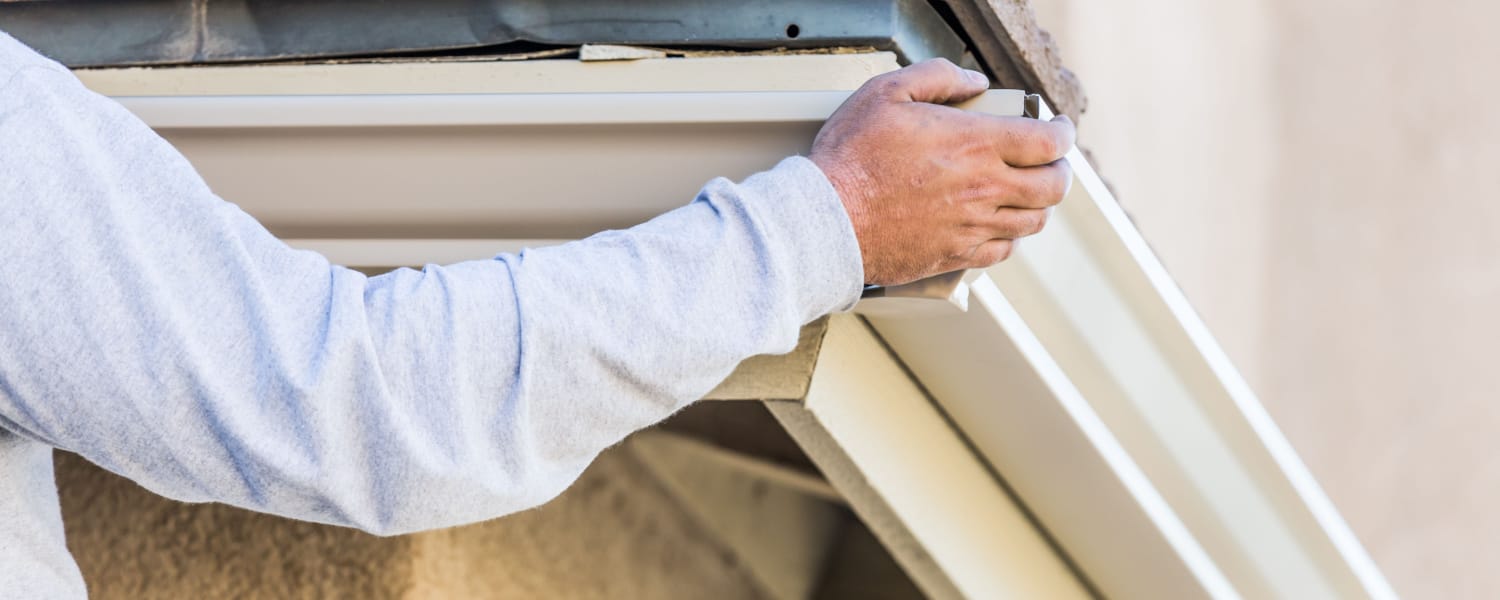 Gutters Canton MI
Concerned about your gutters? Give us a call for professional gutter repair or replacement if you are noticing any of the following:
-Fractures or cracks. If there are noticeable gaps and cracks on your gutters, then rainwater will immediately leak onto your fascia. Extra water will not be sufficiently directed away from the façade of your home. Also, those minor cracks will become larger fractures and create even more problems for your drainage system later on.
-Areas of pooling water. This is often a sign that there is some type of blockage occurring either in the gutters or even within the downspouts. If you can't locate an obstruction in one of these components, it's probably time for a new gutter system.
-Gutters sagging away from the house. A gutter that is pulling away or sagging
shows that the brackets may be getting loose and is not secure. Our team can reattach the gutters back to their initial position.
-Peeling paint. When exterior house paint starts to peel, it's often because of constant moisture. Some modern paints are able to withstand signigicant damage from rain and weather. If paint starts to flake away, then take a look to see if faulty gutters are the cause.
-Signs of water damage. Discolorations on the exterior surfaces of your home, downspouts or fascia can indicate water damage. When you notice any discoloration, don't hesitate to call us for a gutter inspection. Our technicians can repair or replace your gutters as needed to restore drainage.
-Problems with your foundation. A cracking or shifting foundation is sometimes a result of water seeping through the soil under the home. When the gutter system is faulty, water can leak through them and form puddles that absorb into the foundation gradually. The foundation may then shift and increase risk of damage to the home.