Pressure Washing Canton MI – Saline Painting – Call 734-429-1900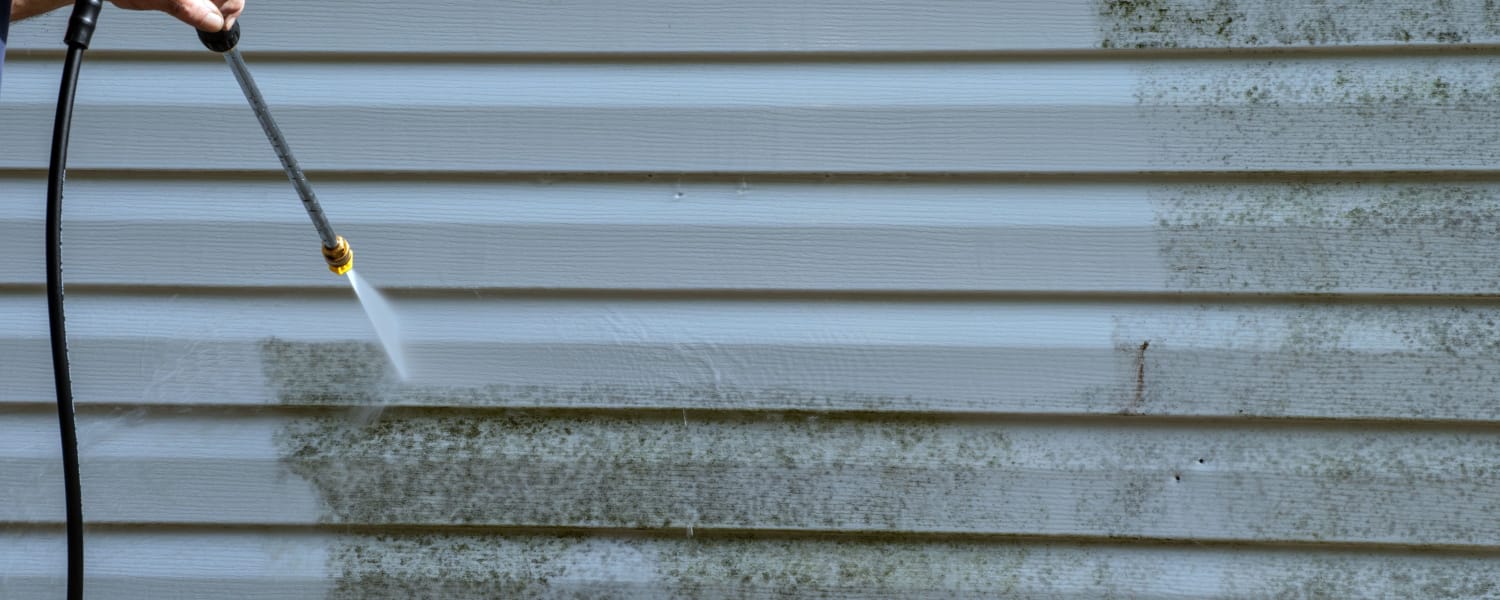 Pressure Washing Canton MI
With year-round exposure to weather conditions in Michigan, the driveway at your home or commercial location can endure quite a lot. Factors like ice, snow, rain, melting salts and sun all contribute to the steady wearing down of concrete or asphalt surfaces. Of course, motor vehicle traffic and vehicle fluids also take a toll on the condition of your driveway.
Whatever the reasons, it's essential to maintain your residential driveway and other outdoor surfaces with professional pressure washing.
-Efficient and convenient. Cleaning your driveway, walkways, patios and garage floor can consume a lot of your valuable time. With our team providing pressure washing solutions, you'll save time and enjoy the positive results. Effective and thorough, pressure washing removes grease, grime, oil and dirt rapidly.
There's no need to spend hours painstakingly scrubbing surfaces with brushes and cleaning chemicals. The pressurized, powerful stream of water gets into the tiny crevices and gaps that are hard to access any other way.
-Extends driveway longevity. Prolong the service lifespan of your residential driveway and walkways with regular pressure washing treatments. Thorough washing of these large surfaces gets rid of grime that erodes the integrity of concrete and asphalt.
Utilizing our pressure wash services for your driveway is gentler in comparison to using chemical cleaning products sold over the counter. These harsh solvents can be hard to use and frequently even damaging to surfaces.
If your residential driveway is dirty with stains and mold or has weeds growing through cracks, contact the experts at Saline Painting today. Our professional and reasonably priced pressure washing solutions will refresh your driveway and help it last longer.
Saline Painting is a leading contractor serving customers in Canton, Ann Arbor and other communities in the area with an array of professional solutions. Call us today to schedule an estimate at 734-429-1900.