Residential Painting Company Ann Arbor MI – Saline Painting – Call 734-429-1900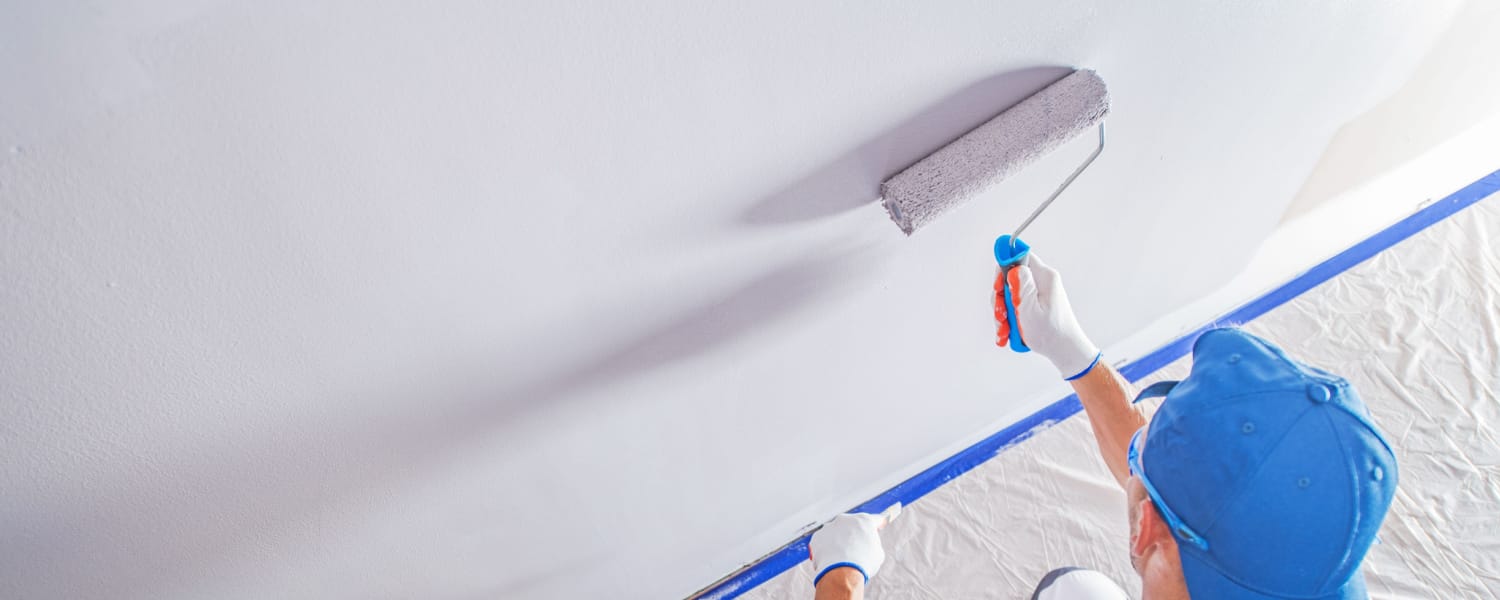 Residential Painting Company Ann Arbor MI
When is the optimal time to paint your home? The answer usually depends upon the condition of the paint on your interior rooms and whether you're ready for a change in colors. In comparison to a lot of other home improvement tasks, interior painting is cost-effective and delivers excellent results. Signs you should consider a call to Saline Painting to schedule an estimate on residential painting services include:
-Peeling paint. Peeling interior paint is relatively common in rooms that have higher levels of humidity such as bathrooms. Also, paint is more prone to peel in the event the walls were not prepared adequately before painting. If you're noticing a lot of peeling on your walls it's time to consider a new paint job.
We use quality interior paints that are resistant to flaking and peeling.
-Scuff marks on walls. Walls with a lot of scuffs, markings and dents could use an application of fresh paint. Markings are typical wear and tear in an active household, particularly in living spaces that see a lot of foot traffic such as hallways.
-Fading colors. Rooms that receive plenty of sun are naturally where you're more likely to notice the paint is fading. If the paint colors on the interior walls in your home are not as vivid and appealing as they once were, it's time to the experts at Saline for professional painting.
-You're ready for a change in color. Over time, your tastes with respect to interior design and decor can change. The paint colors that you selected when you first moved into your home years ago might not be as appealing to you now. Likewise, if you moved into a home recently, you might not prefer the existing paint colors on the walls. Why not refresh and upgrade your interior living spaces with beautiful new colors that you enjoy?