Pressure Washing Ann Arbor MI – Saline Painting – Call 734-429-1900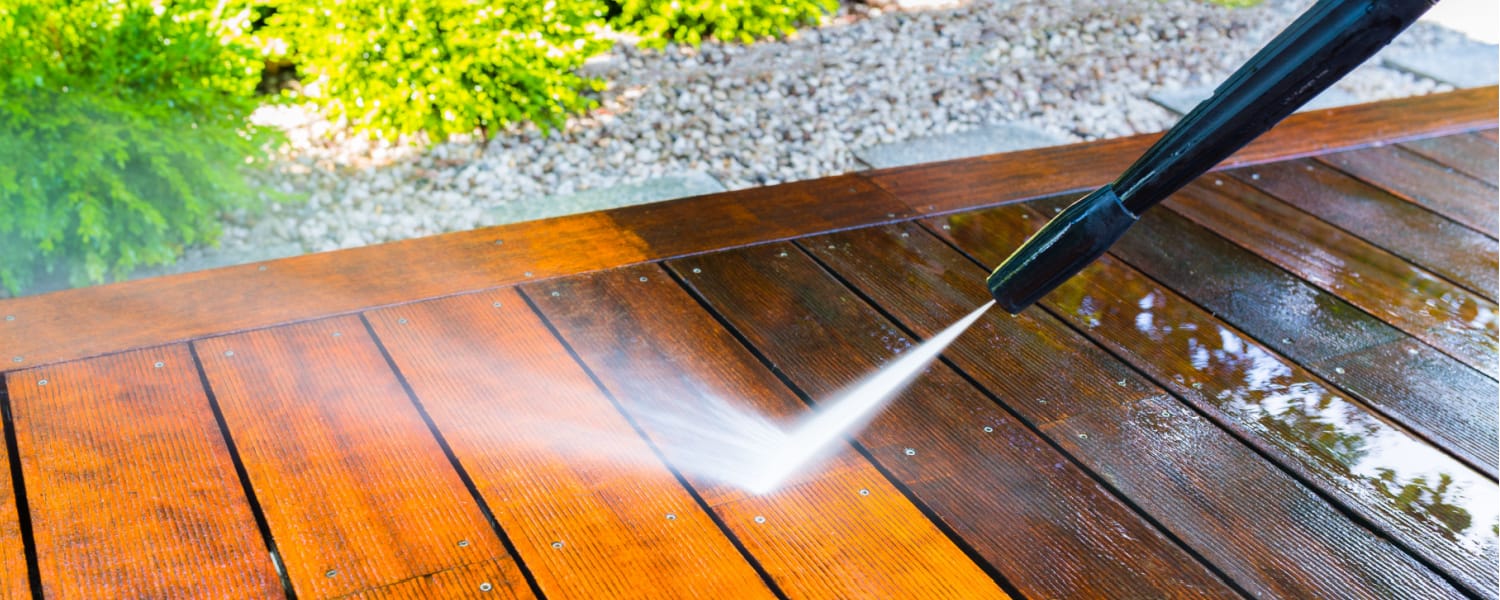 Pressure Washing Ann Arbor MI
Does the driveway at your home or business look dirty and worn out? Consider the advantages to pressure washing as a way of reviving your driveway:
-Enhances curb appeal of your property. Driveways are typically the very first feature that possible buyers notice when they arrive at a residential property. A driveway that receives regular pressure washing and maintenance makes a good initial impression. Also, your deck, sidewalks and other exterior surfaces can benefit from our pressure washing services, too.
-Prevent weed growth. The thought of spending lots of time pulling and trimming weeds probably doesn't sound too appealing to homeowners. Fortunately, professional pressure washing can keep weeds from growing through cracks in a driveway or sidewalk. The pressurized water penetrates the gaps in surfaces that are otherwise very hard to access and get clean. Additionally, preventing weed growth can help extend your driveway's lifespan. Schedule yearly pressure washing for removal weeds, dirt and debris that can cause your driveway to look old and worn.
-Maintenance is critical. Are you weary of seeing the same grease and oil stains on your driveway, sidewalk or garage floor? These common, unsightly stains can degrade the overall appearance of a residential property and be a challenge to remove. Why not eliminate driveway stains with our affordable pressure washing services?
-Improves safety. Along with the visual benefits of maintenance, taking regular care of your exterior surfaces will keep them from turning into safety hazards. Routine pressure washing ensures that paved surfaces are not slippery due to mold and mildew growth. Those problems can be common in humid, damp conditions. When in combination with rain showers, a moldy, dirty driveway can become a slip-and-fall danger to visitors. Keep your driveway safe with pressure washing and avoid the risk of injuries!