Decks Ann Arbor MI – Saline Painting – Call 734-429-1900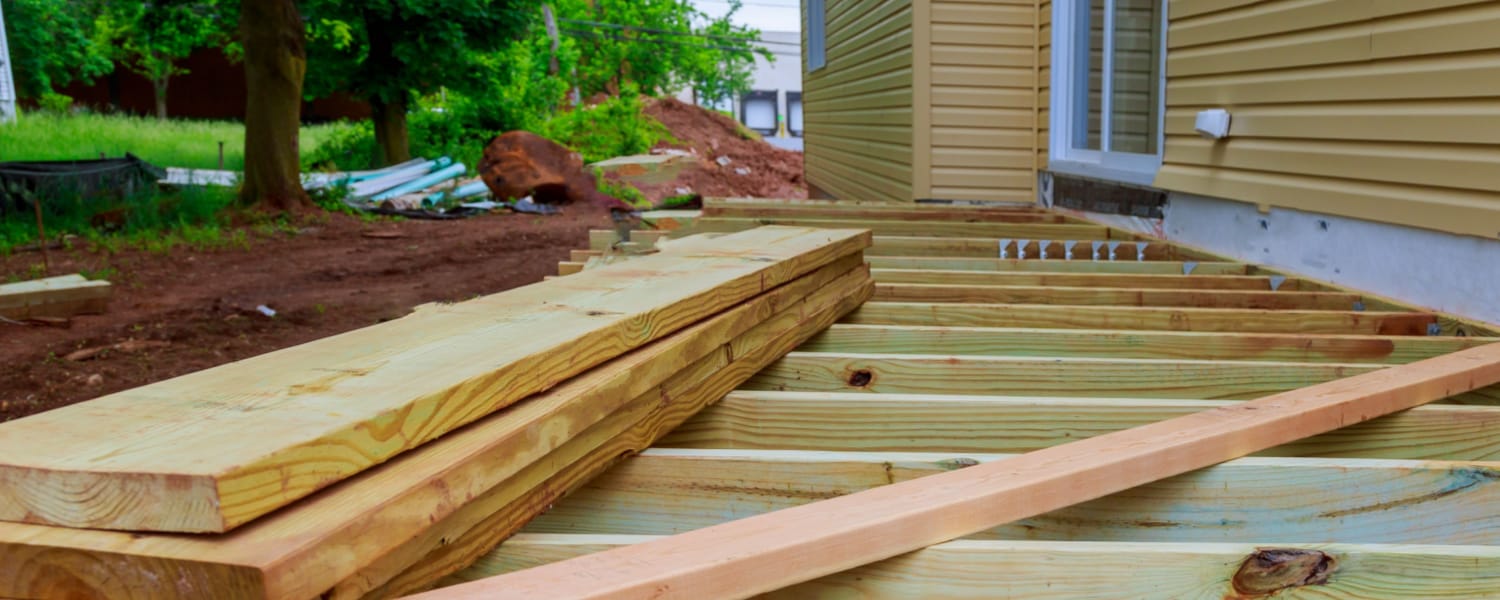 Decks Ann Arbor MI
Let Saline Painting be your single source solution for all of your deck repairs, new installation and improvement projects. Schedule a consultation today with our team at 734-429-1900.
Deck Repairs
Like any other exterior feature of your home, the deck is fully exposed to natural elements all year long. Snow, rain, ice and sunshine can all take their toll on the deck's condition and require our expert deck repair services. Wood can get loose and start to rot, boards can get too pliant or supporting posts can weaken with age.
Call Saline Painting now get started on restoring your deck to excellent condition once again.
Emergency Deck Repairs
There are simply some situations that call for repairs as urgently as possible. If your deck sustains significant damage due to weather or due to deteriorating conditions, we can make sure that your deck is restored to good order quickly.
A new deck to accommodate your space. Our carpenters will team with you to develop a distinctive design that makes the most of the usable space in your home's yard. If you'd like a simple, functional deck that extends from your home or a more detailed deck with multiple levels, our deck repair experts can make your vision become a reality.
Add Value with a New Deck
A new wood deck is a savvy remodeling investment that will recoup much of its cost in the increase to a home's value it brings. The benefits of a new wood deck at your home are many: they make a great place to enjoy a barbecue with family and friends while also adding more room for kids to play too.
If you'd like to talk with one of our team members about your vision for a new deck at your Ann Arbor home give us a call now!