Carpentry Ann Arbor MI – Saline Painting – Call 734-429-1900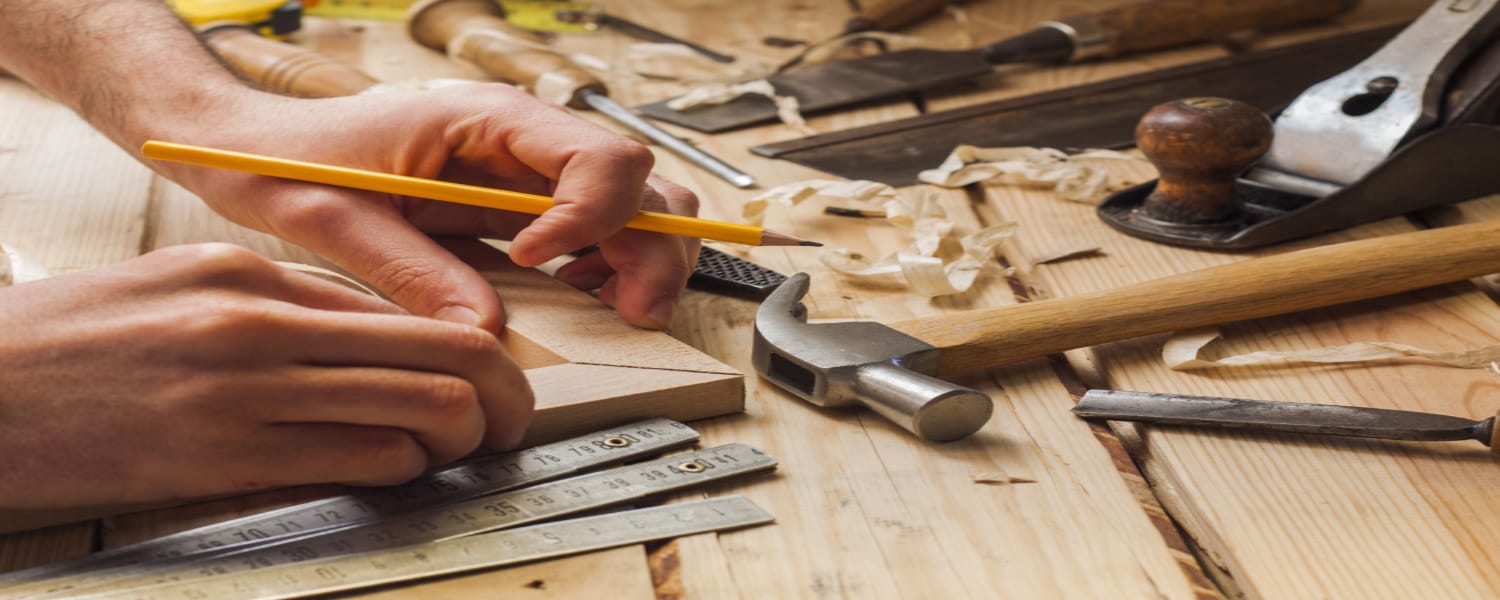 Carpentry Ann Arbor MI
At Saline Painting, we have carpenters on our staff with considerable experience in all aspects of carpentry. If you are searching for carpenters with a complete background in home construction, specialized expertise in door and window installation, or carpenters who can make customized countertops and cabinetry, you are in the right place.
Our carpentry services are available at competitive rates for our valued residential and commercial customers in Ann Arbor and surrounding communities.
The carpenters at Saline Painting have many years of training and expertise due to our many years in the home improvement industry. Our customers know they can rely on us to get the job done right and on schedule.
Regardless of what project you have in mind for your home, give us a call and we can provide you with an accurate, no-hassle quote for our professional services.
You'll get the benefit of our expertise, dedication to craftsmanship and customer care when you choose our company for your next carpentry needs. Call 734-429-1900 today for great value on carpentry solutions in Ann Arbor. We are the local contractor to depend upon. Our carpentry expertise includes the installation and repair of features such as:
-Doors and crown molding.
-Outdoor decks.
-Drop ceilings.
-Hardwood floors.
-Fascia and soffit.
-Laminate tile flooring.
-Window sills.
-Custom construction of small projects.
-Mail boxes.
-Shelving.
-Trim work.
-Shutters.
-Railings.
-Baseboards.
-Staircases and steps.
-Weather stripping.
When the next carpentry project you're planning is going to become a lasting feature in your Michigan home, you naturally want it to look as good as possible. The experienced, dedicated carpenters at our company take pride in providing custom solutions that fulfill the wishes of our residential customers.
Call us today to schedule a FREE quote for your next carpentry project!